AccuWeigh Yamato PB 200 Pizza and Bakery Digital Weigh Scales are Available
PB-200 Pizzeria & Bakery Digital Scale

The combination of a foot tare switch, an easy to read LCD display and a low profile design,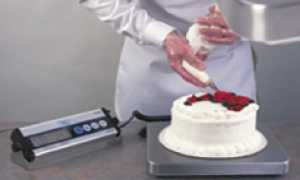 make the PB-200 ideal for portion control in the preparation of pizza and baked goods. Capacity of 12 lbs 8 oz. In addition, the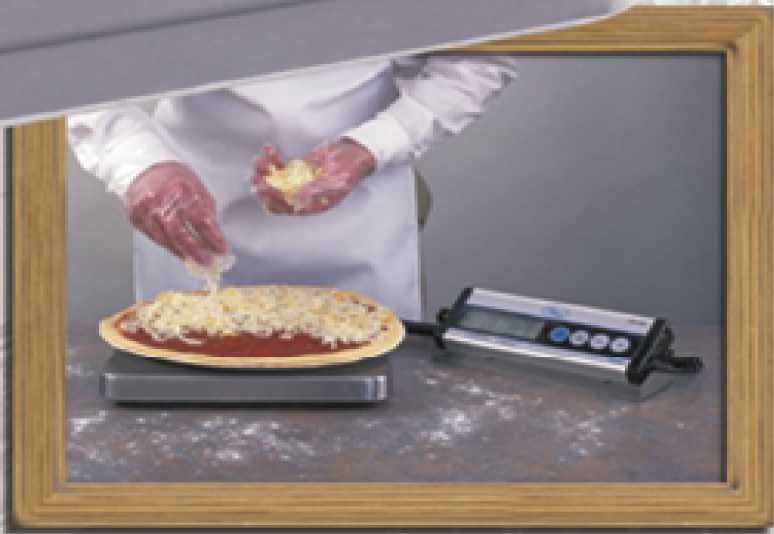 removable stainless steel platform makes cleanup a snap.
Great Scale for Bakeries!
Great for Pizza Parlors!
Outstanding Standard Features
* Foot Tare Switch
* Extra Large LCD Display
*Wall Mounting Bracket
* Removable Stainless Steel Platform (11.75"x12.25")
* Low Profile Design
* Push Button Unit Toggle (oz, lb, gram and lb-oz)
* Sleep Mode
* Rechargable Battery
* AC Adaptor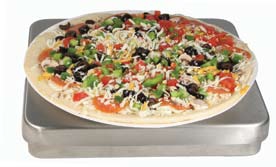 Includes a foot TARE switch!